Repairing vs. Replacing your roof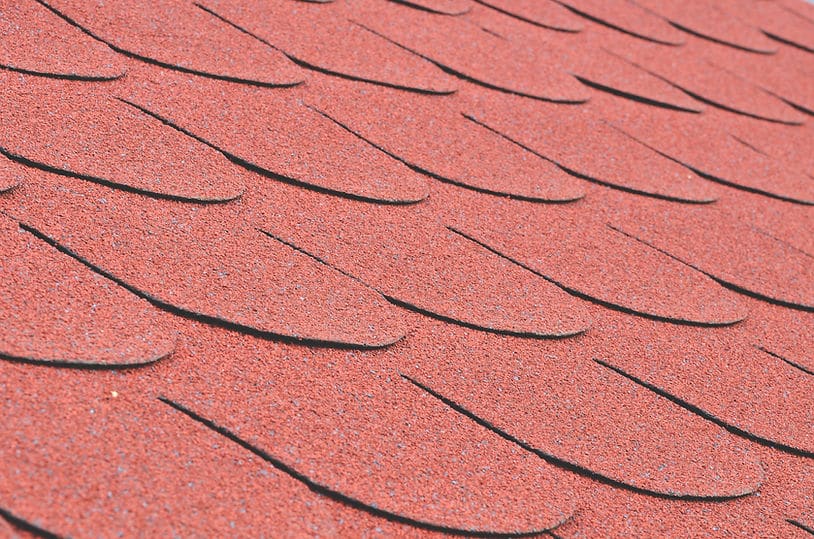 Replacing a roof is not the most glamorous, but it can be necessary. After a while, repairs to your roof might not cut it anymore, and replacing the roof altogether may be the way to go. We are here to help guide you through deciding when it is time to stop repairing your roof, and time to replace it.
The typical asphalt roof has a lifespan of 20 year. If your roof is nearing this age, it may be time to replace the roof rather than to continue to put money into repairing it.
Sign 2: Missing Granules on Shingles
If you can see loose granules in your gutters, it may mean that your roof is nearing the end of its lifespan and needs to be replaced. The missing granules cause more of the outside elements (sun, rain, wind) and can further damage your home.
If your roof is sagging, it is almost indefinitely time for a new roof. This means that there is structural damage that will need to be fixed and if not treated, can cause bigger problems down the road.
Sign 4: Shingles are Missing
If your roof has experienced wind or hail damage, it may have caused some shingles to come off. This is not necessarily cause for replacement. Often, the patches of missing shingles can be replaced. However, if there are many shingles missing, it is worth looking into insurance claims to see if it will help pay for a new roof, which could be more economical.