Built To Withstand Any Weather Condition
Willow Ash Roofing is the go-to roofing contractor for homeowners in the Charleston area. We offer a wide range of services, including roof repairs, replacements, and maintenance. Our team of experienced and licensed roofers Charleston SC is committed to providing our clients with the highest quality of service.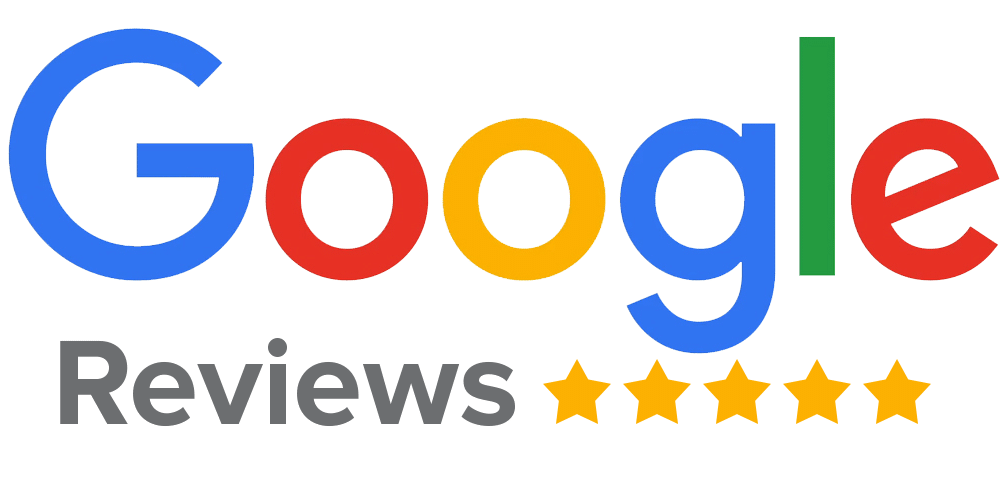 Our clients agree.
>>> (see reviews)
Founded in 2002, Willow Ash Roofing has been providing reliable and professional roofing services to the Charleston community for over 15 years. We have the knowledge and experience to handle any roofing need, big or small. Whether you need a roof repair, replacement, or maintenance, we can help. We'll work with you to understand your needs and budget, and we'll always deliver a high-quality finished product. We offer free estimates, so you can be sure that you're getting the best possible price. We also offer financing options, so you can make your roofing Charleston SC investment more affordable.
Strong, Durable and
Low Maintenance Roofing
Willow Ash Roofing is a Charleston roofing contractor that specializes in providing strong, durable and low maintenance roofing solutions. We use only the highest quality materials and our team of experienced roofing Charleston SC contractors are dedicated to providing our customers with the best possible service.
Our roofs are built to withstand the harshest weather conditions, including hail, wind and rain. They are also low maintenance, so you can enjoy peace of mind knowing that your roof will last for years to come. We provide free consultations to help people understand their roofing needs, and we offer a variety of financing options to make it easy for people to afford a new roof. We have a strong reputation for providing quality service to Charleston residents. We are licensed and insured and work with insurance companies to help people file claims for roof damage.
Roof Inspection
Keep your roof in good condition with regular roof inspections. Our team of experienced roofers will carefully examine your roof for any potential problems, such as missing or damaged shingles, loose flashing, or signs of water damage.
Roof Repair
We'll fix any damage to your roof quickly and efficiently, using only the highest quality materials and workmanship. We'll also make sure that your roof is properly sealed to prevent leaks in the future.



Roof Replacement
If your roof is severely damaged or nearing the end of its lifespan, Willow Ash Roofing can replace it for you. We'll work with you to choose the right roofing material for your home, and we'll install it to the highest standards.


Skylight Installation
Skylights can provide natural light and ventilation to your home, and they can also increase the value of your property. We'll work with you to choose the right skylight for your home, and we'll install it to the highest standards.


Insurance claims
Willow Ash Roofing will help you file a claim with your insurance company and get the roof repairs you need. They have experience working with all major insurance companies and can help you navigate the claims process.


Financing
Willow Ash Roofing works with Hearth, a leading provider of roofing financing, to offer flexible payment plans that fit your budget. You can choose from a variety of terms and interest rates, so you can find a plan that works for you.
Financing That's As Easy As
We understand that investing in a new roof is an important decision, and we want to make it as seamless as possible for you. That's why we are thrilled to offer a range of financing options that are tailored to meet your specific needs. Our online application process is quick and easy, ensuring that you can apply effortlessly. Within minutes of submitting your application, our team will review it and provide you with a prompt decision. Once approved, our dedicated team of roofing Charleston SC contractors will work closely with you to create a personalized payment plan that fits seamlessly into your budget.
Our financing service is designed with your convenience in mind. In partnership with Hearth, a trusted leader in Charleston SC roofing financing, we provide flexible payment plans that are designed to align with your budget. With a variety of terms and competitive interest rates available, you have the freedom to choose the plan that best suits your financial situation.
Choose Quality Roofing Solutions In Charleston
When You Choose
Willow Ash Roofing

, You Can Expect